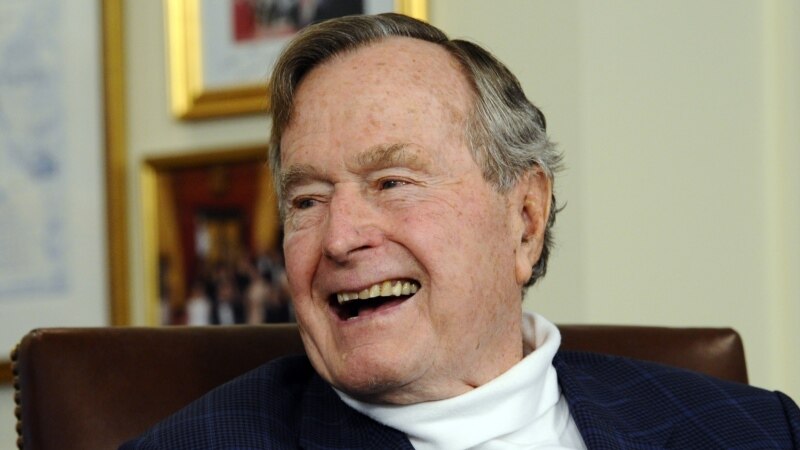 George H.W. Bush, the 41st president of the United States, has died at the age of 94, a spokesman for his family says.
Bush, who was president from 1989-93 and later saw his son George W. Bush follow in his footsteps to the White House, died on November 30.
A statement from longtime spokesman Jim McGrath said he died at 10:10 p.m. Central U.S. time. There was no immediate word on the cause of death.
Bush announced in 2012 that he had vascular Parkinsonism, a condition that limited his mobility.
Former first lady Barbara Bush, his wife of 73 years, died on April 17 of this year.
Bush lived longer than any of his predecessors as president.
Based on reporting by CNN, AP, Reuters, and The Washington Post